INTERIOR DESIGN
I design the total concept for your home starting from the floor plan distribution to the choice of colours, materials, furniture and decorative elements.
In the first phase, I am going to define a concept line based on our first interview; it will be the core of the project together with the layout design.
A good layout is essential, my duty will be to get the best deal in terms of space, storage and natural light.
In a second phase, I will develop the design into detailed drawings and materials/brands specifications. The result will be all what constructors need to complete the building project.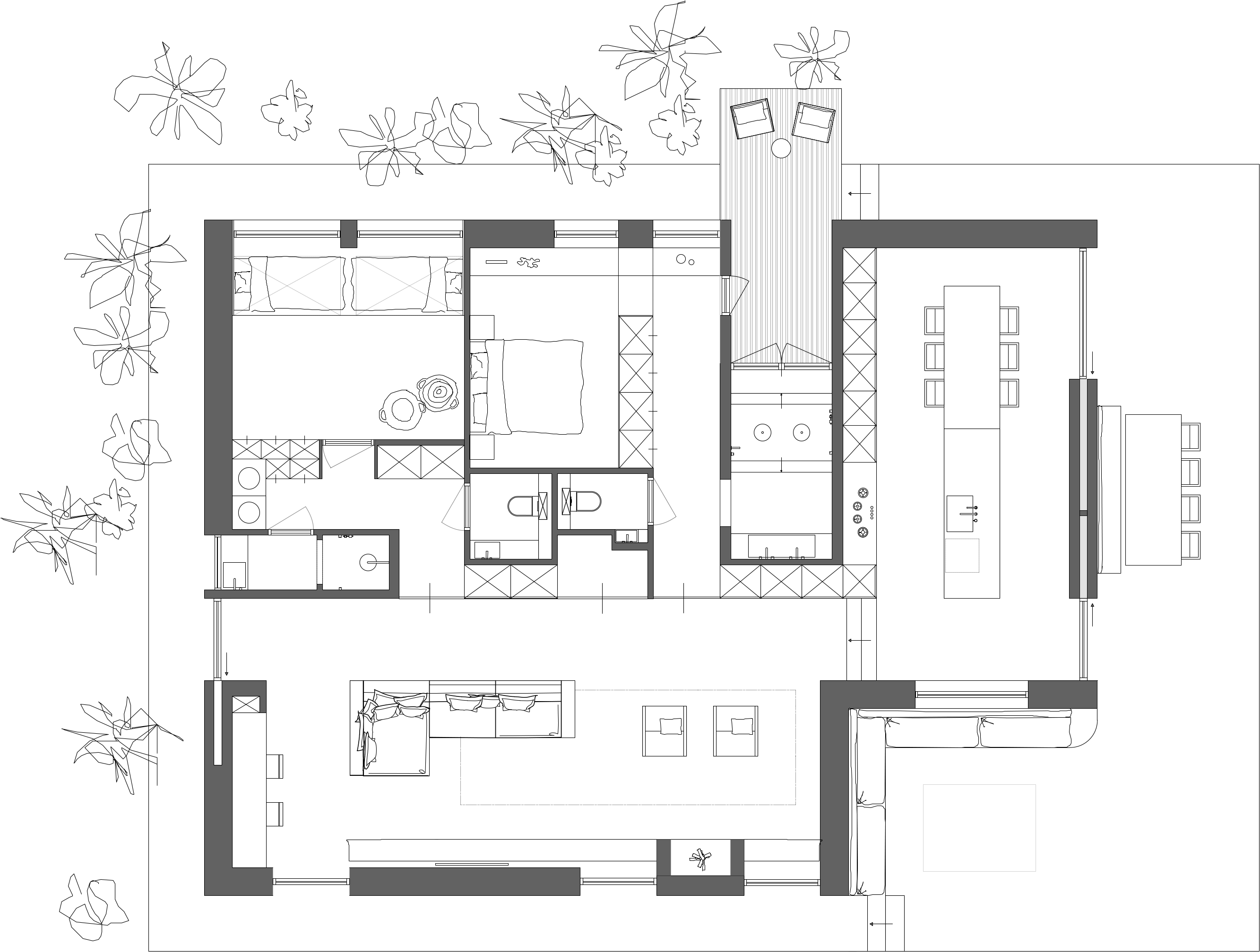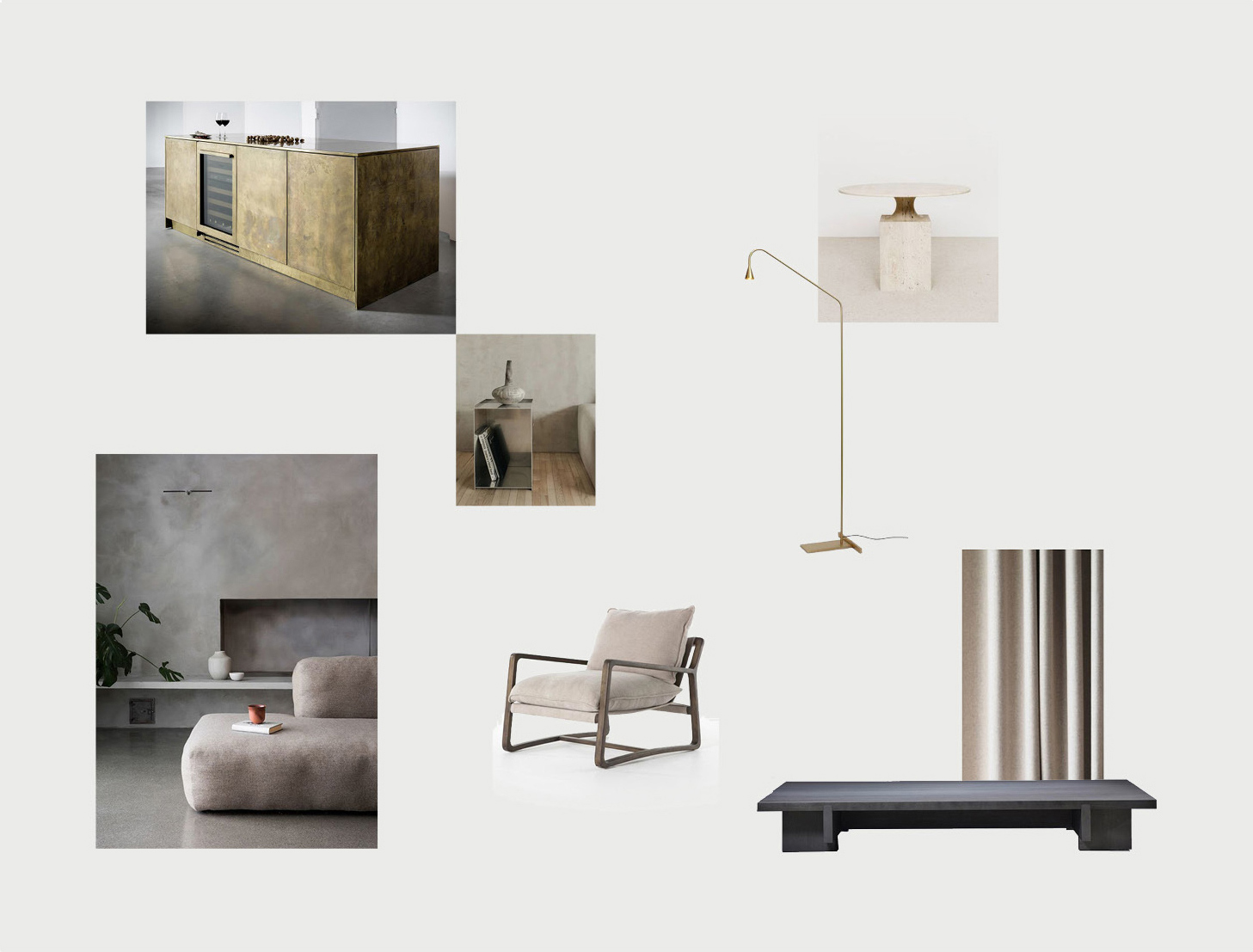 FURNISHING
The furnishing plan will make your house a real home, crafted as a second skin on the living space.
I can create a furnishing concept including textiles and special light sources. I can also create a complete list of all the elements you are going to order and where to order them according to an agreed budget.
CUSTOM FURNITURE
Built-in cabinets are the best option if you are searching for quality, durability,and functionality. They complete your home, making the best use of the space.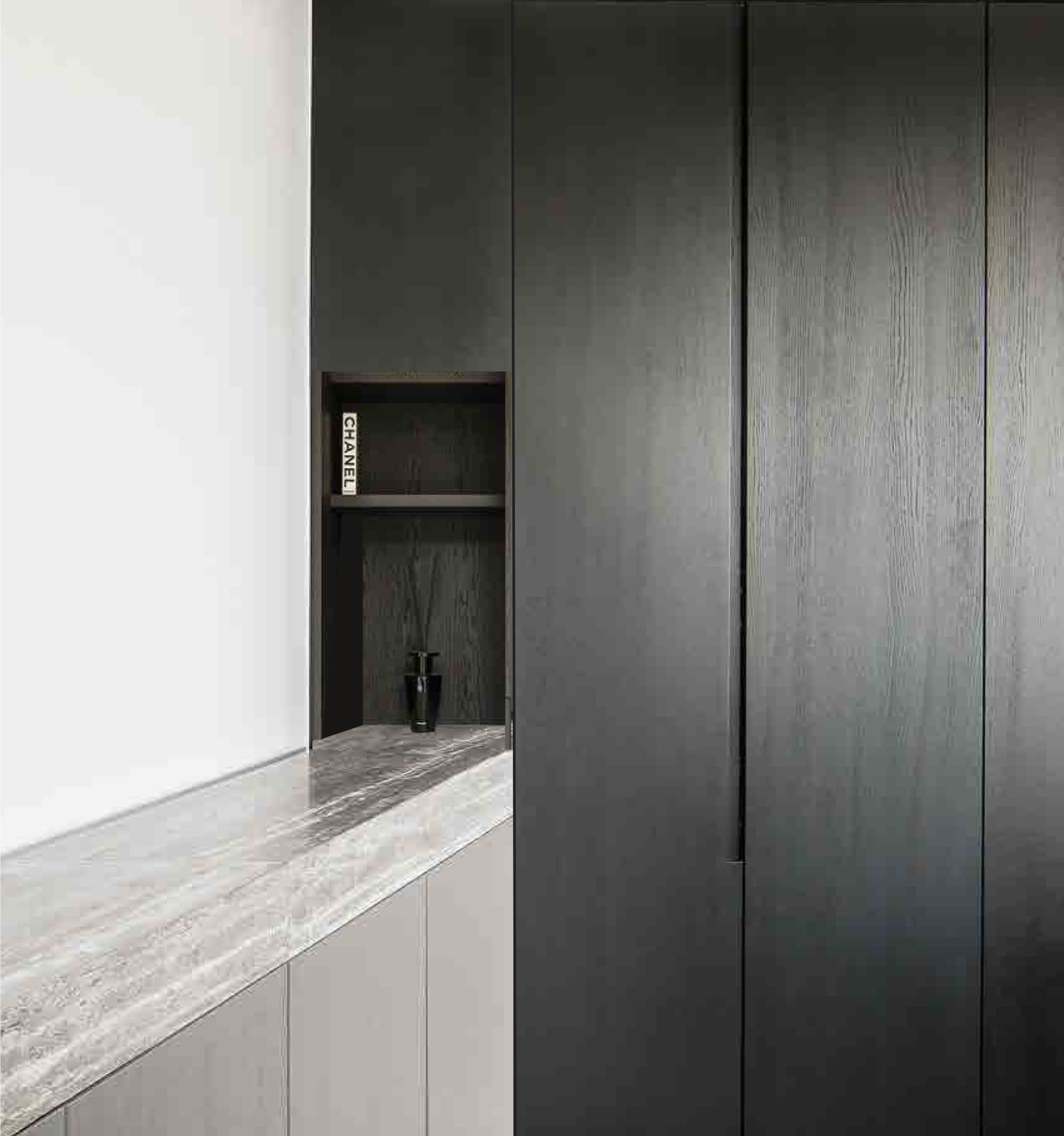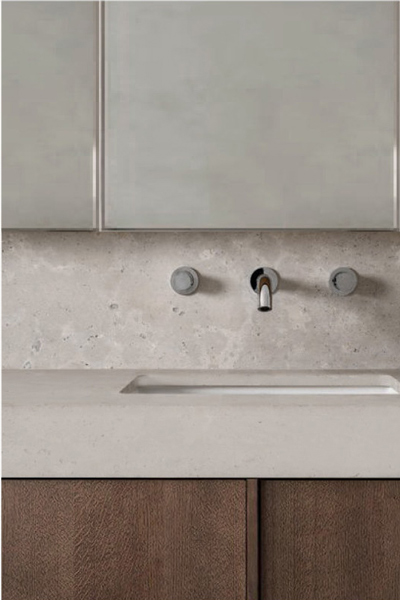 Customized designs can be made for every element of the house including kitchen cabinets, integrated bathtubs, fireplaces, seating areas and selfstanding pieces of furniture. We can choose among endless material possibilities and shapes.
LIGHTING PLAN
Artificial light is essential to your house whenever the natural light is missing. It can drastically improve daily tasks and emphasize the beauty of the space.
The lighting plan will include the list of the elements, where to buy them and where to position them on your floor plan.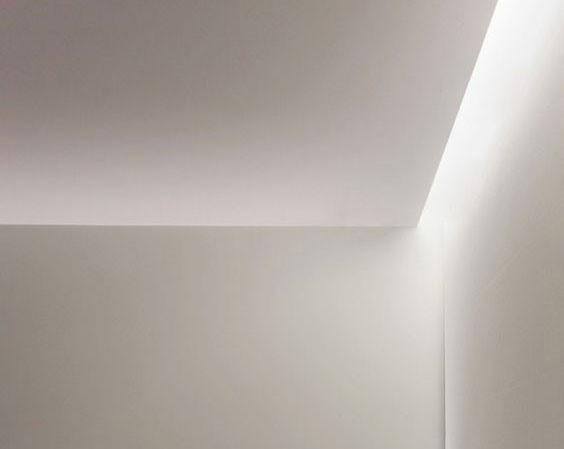 ---